As Shabbos fell this year on the first and last day of Pesach the Torah portions for Pesach are read rather than the weekly Torah portion. Therefore, this Shabbos we will be reading the beginning of Parshas Shemini for the eighth time!
Fine print: We read Shemini at Shabbos Mincha Nissan 8, 15, & 22, (March 24, 31 & April 7), Monday and Thursday mornings Nissan 10, 13, 24 & 27, (March 26, 29, April 9 & 12). Hence, this Shabbos morning, Nissan 29 (April 14), will be the eighth reading.
There is a teaching that in a year that שמיני Shemini (8) is read שמונה Shmoneh (8), times it will be a year of שמינה Shmainah, "fatty", blessings, extra flow of goodness from above physically and spiritually.
Not by chance, 8 is the shape of the symbol for infinity, ∞, as 8 breaks the borders of time and space. It was only after a complete week of 7 days of inauguration, that on the eighth day Aharon and his sons begin to officiate as the kohanim in the Mishkan, the tabernacle.
For to interact with the divine is to interact with infinity. To receive abundant, "fatty", blessings we need to achieve a sublime level of spirituality beyond the normal scope. On a regular year we read Shemini a mere few times. However, in a year that we read it 8 times, we are reaching for Hashem's blessings of 8 to the power 8, infinity to the power of infinity.
May all of y'all see the blessings of שמיני, שמונה, שמינה, (Shmini, Shmoneh, Shmainah) and be allowed to realize it in reality with open eyes, with revealed good, physically and spiritually!
For more on the parsha, visit www.chabaduptown.org/parsha
---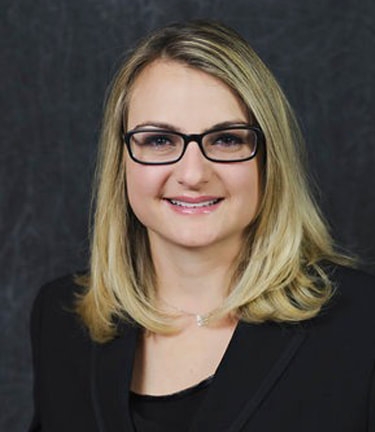 DON'T MISS!
May 6 FCYA Gala 12 pm - Honoring Batami Baskin & Committee
FCYA is a partnership of YJP Houston and Friendship Circle of Houston
These dedicated volunteers have created and participated in programming that fosters friendship, camaraderie, and integration between young professionals and young adults with special needs.
Please join us in wishing them mazel tov in person and / or in the tribute journal while supporting this important cause! www.circlegala.com
The FCYA committee to be recognized: Batami Baskin, Maya Ben-Bassat, Naomi Bier, Natalia Bubis, Marcie Dinkin, Alison Gottlieb, Ari Hutchison, Maria Itkin, Shmuel Kronman, Yaakov Levine, Rachel Levine, Danielle Resh, Erica Thum
---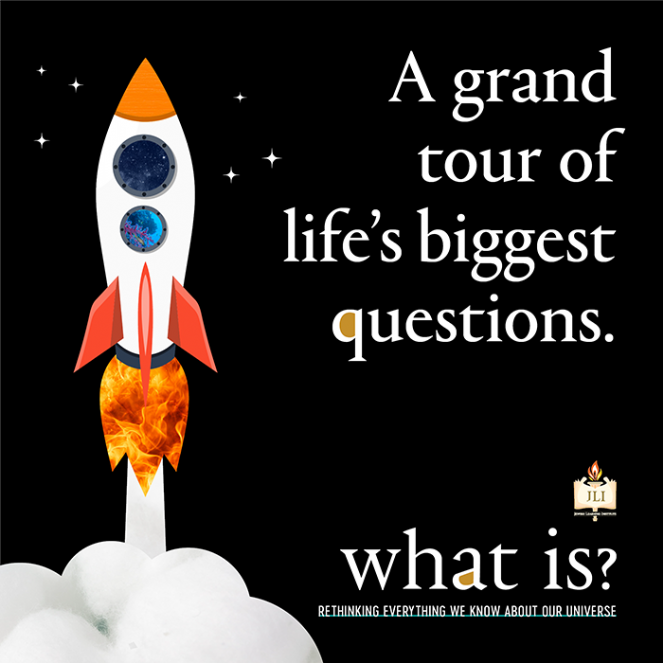 Upcoming JLI course: What Is? Rethinking Everything we Know About Our Universe
6 Tuesdays, Apr 24th - Jun 5th 2018
Imagine that you were able to rethink everything you knew about the universe, the laws of nature, your own consciousness, and the very idea of existence and reality. Imagine the new insights you will gain, the fresh perspective with which you will embark on the journey of life each morning.
What is? does exactly that. Drawing on the wisdom of Chassidic teaching, the most basic building blocks of existence are reexamined from the bottom up, revolutionizing our understanding of life, reality, and our place in the world.
---
Mazel tov to Yaakov (Elliott) & Rachel Levine on birth of a baby girl, Nechama Miriam! May they have much nachas from her
Condolences to Cindy Lerner and family on the passing of her mother, Pearl Bund, a"h. May her memory be for a blessing
We remember for a 4 Iyar yartzeit this Shabbos, Yitzchak ben Asher Zelig, a"h, the husband of Yocheved (Adrienne) Shwarzman and father of Michal Shwarzman Zitvar.
---
Shabbos Mevarchim Iyar, Parshas Shemini
Friday, April 13
Candle Lighting at 7:30 pm
Services at 7:30 pm | RSVP for Shabbat Dinner sponsored by Yaakov & Rachel Levine in honor of their newborn daughter, Nechama Miriam
Shabbos, April 14
Shabbos Mevarchim Tehillim at 8:30 am
Services at 10 am
Followed by Shabbos Mevarchim Kiddush & Farbrengen sponsored by Yaakov & Rachel Levine in honor of their newborn daughter, Nechama Miriam
Mincha at 7:30 pm
Pirkei Avot, Ethics of our Fathers, Chapter 1
Maariv, Havdalla & Shabbos Ends at 8:25 pm
Living Torah
Rosh Chodesh Iyar 1, Sunday, April 15
Shacharis at 8:30 am, Followed by the real BLT = Bagels, Lox & Tefillin with radishes! :)
Rosh Chodesh Iyar 2, Monday, April 16
Shacharis at 6:45 am
Thursday, April 19 - Shacharis at 6:45 am
Have a good Shabbos!
Rabbi Chaim & Chanie