June Schedule
June 4: Shavuot Mommy & Me - With a Jewish Twist
A Shavuot workshop for mother and baby from newborn to two years of age. The Mommy & Me program offers a great opportunity to meet other moms, share experiences, discuss child growth and development. More...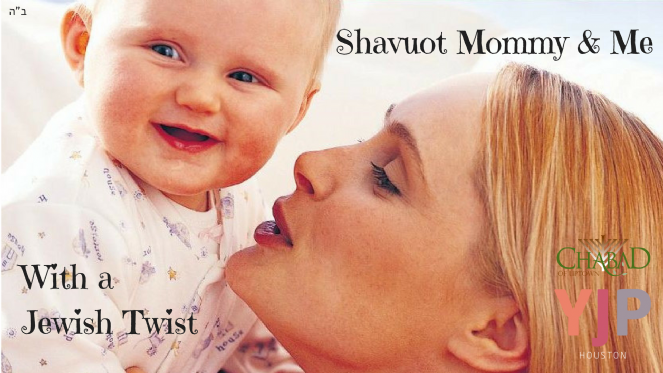 June 5: Kabbala of Cheesecake - Dinner & Class
Make your own and enjoy Strawberry Stuffed Cheesecake while we discuss what's behind the custom of eating dairy products on Shavuot? Is there a connection between the giving of the Torah at Mt Sinai and eating milk products? More...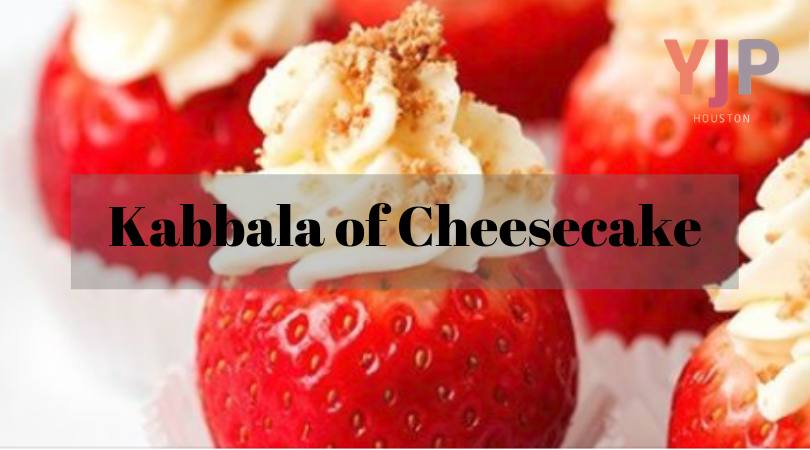 June 7: Chocolate Shabbat Dinner - First Fridays
Shabbat & Chocolate? Pass the challah please! Join Young Jewish Professionals For a Chocolate Themed Shabbat Dinner at YJP Houston - where spirits run high! More..


June 8: JEPShavuot - Your Torah Ideas Worth Sharing
This Shavuot, add your voice to this unbroken narrative. Come listen and / or present your own Torah Ideas Worth Sharing. More..


June 9: Ten Commandments Shavuot Ice Cream Party
Hear the 10 Commandments followed by a Delicious Dairy lunch! Featuring a fabulous assortment of Ice Cream, cheesecakes, blintzes, pasta and salad. Non Dairy and Gluten Free Options Served. More...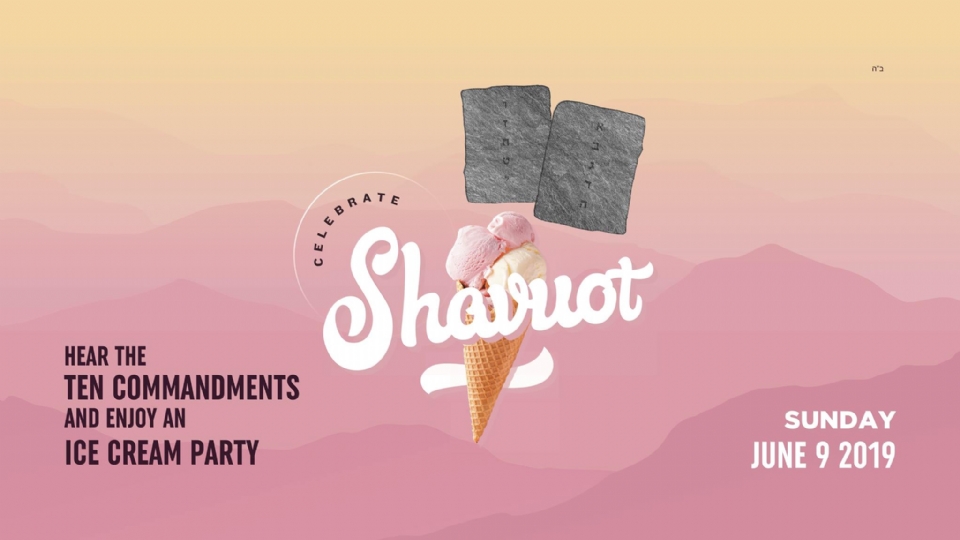 June 12, 19 & 26: Wednesday Dinner, Class & Social
Come discuss, agree, disagree, mingle and network with other young Jewish professionals, singles and couples at series of classes / discussions on contemporary themes! Class, discussion and FREE DINNER! Click here to see the upcoming Wednesday topics.

YJP Houston held an awesome evening on fire, grilling, smoking and firepit in honor of Lag B'Omer! Young professionals experienced the mystical insights of this unique not-so-famous Jewish Holiday with TV personality, celebrity chef, Rabbi Chaim! Including Live award winning Jazz Music, Artisan BBQ, Fire pit and Roasted Marshmallows - Photo Gallery Here