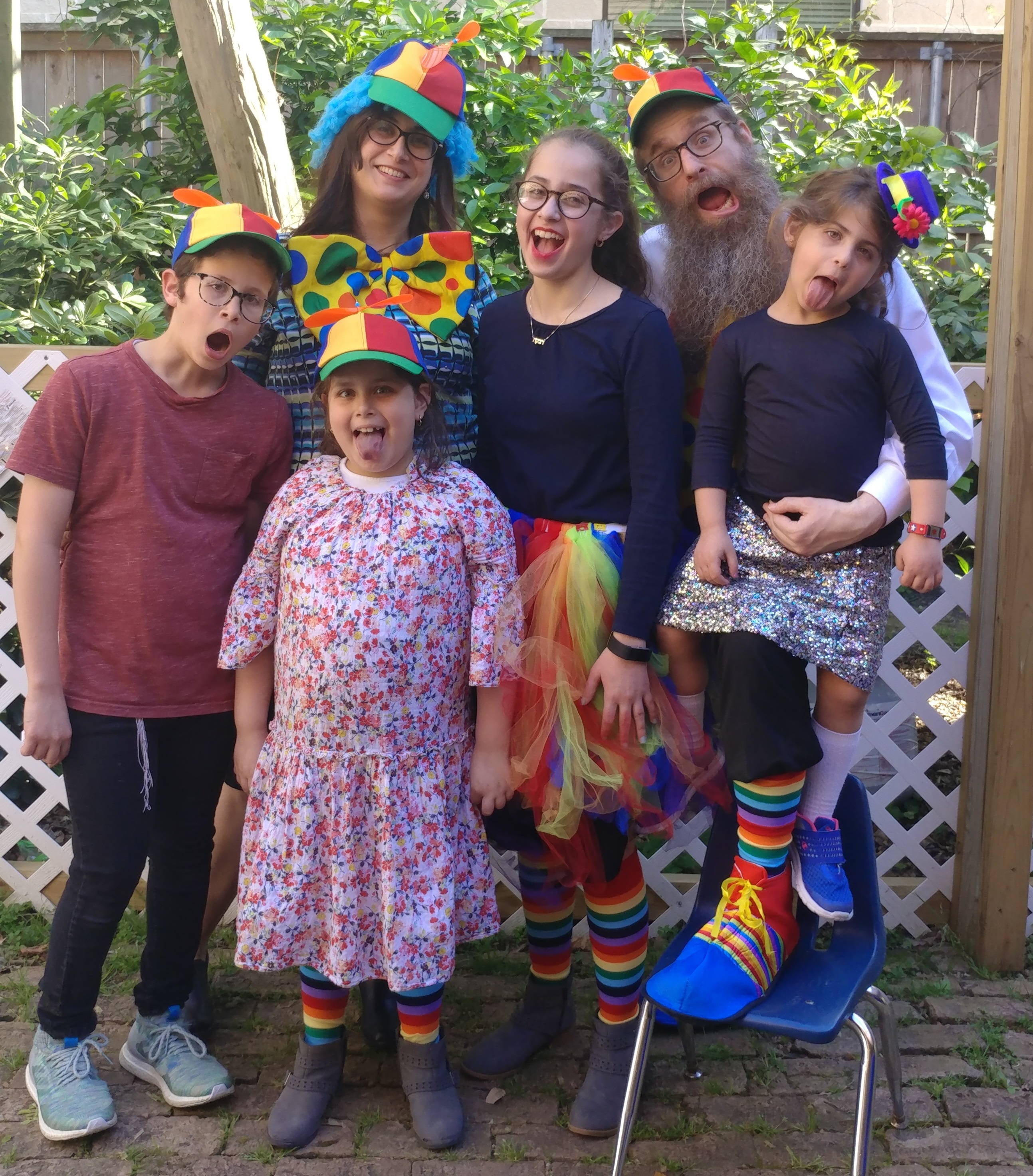 What a Purim celebrating with over 250 Uptownians around the clock! Pictures iy"h next week!
Thank you to everyone who helped put it all together, mainly Irit Busany, Guya, Melissa Feldman, Rachel & Elliott Levine, Naomi & Rachel Lishansky, Guitel Melnik, Sigal Melnik, Bernard Mendoza, Naomi & Elchonon Reizes, Chanan Wolf, Ian Zlotnik, all of Lazaroff kids, Mollie Karni and crew!
SCHOLAR IN RESIDENCE: Next Shabbos, Parshas Parah, March 29-30 we will have a special guest over the weekend, Rabbi Saul DJanogly. He will be speaking in Shul on, "What's the secret of financial success?" and "My personal journey-from Jekyll and Hide to Chasid". Rabbi Djanogly, is an unusual Jewish educator in that he earns his living as the owner of a successful wealth management business and has a great passion & hobby through adult Jewish education in which he has been actively involved for nearly 30 years.
Now, let's get into Pesach mode! Make seder reservations, get your own shmura matzah, sell your chametz, shul schedule....! All at www.chabaduptown.org/3967477
Shabbos Parshas Tzav
Friday, March 22, Shushan Purim
Candle Lighting at 7:16 pm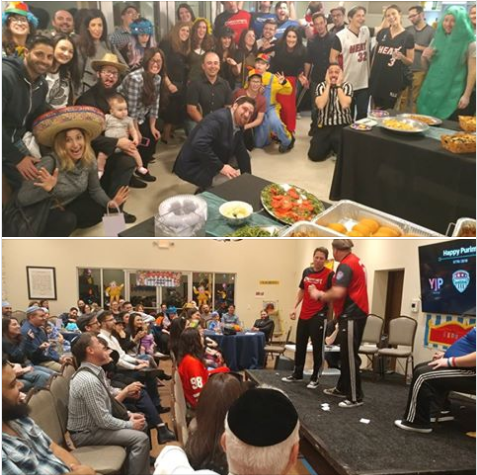 Mincha Services at 7:15 pm
Kabbalat Shabbat Services at 7:30 pm
RSVP for Shabbat Dinner
Shabbos, March 23
Chassidus at 9:00 am
Services at 10 am
Followed by Lunch Kiddush
Mincha at 7:15 pm
Shiur in Halachot
Maariv, Havdalla & Shabbos Ends at 8:10 pm
Living Torah
Sunday, March 24 - Shacharis at 8:30 am followed by the real BLT = Bagels, Lox & Tefillin
Monday, March 25 - Shacharis at 6:45 am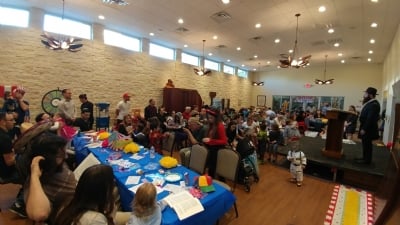 Thursday, March 28 - Shacharis at 6:45 am
Have a good Shabbos!
Rabbi Chaim & Chanie