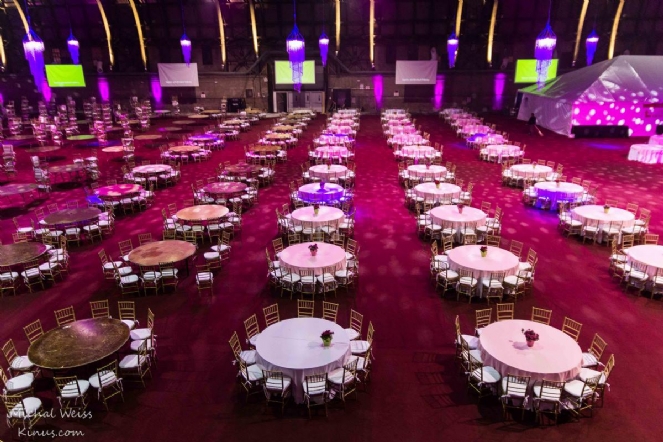 Chanie is joining thousands of the largest and fastest growing Jewish group of women leaders at the annual conference in NY. People always wonder how she does it, until they read this. The conference marks the 28th yartzeit of the Rebbetzin Chaya Mushka Schneerson on 22 Shevat.
Yesterday was international Holocaust remembrance day. Here is a story of a 'Japanese Schindler' Who Saved 6,000 Lives During World War II, that finally gets a movie. What is more, this man, Chiune Sugihara, saved Chanie's grandfather, Zaidy Shmuel Tzvi Fox, ע"ה. Without him, we wouldn't be here to tell the story.
---
The family of Percy Burlin, of blessed memory, truly appreciates the support the community has shown with supporting the shiva minyans. Please click here to add your name to the roster.
---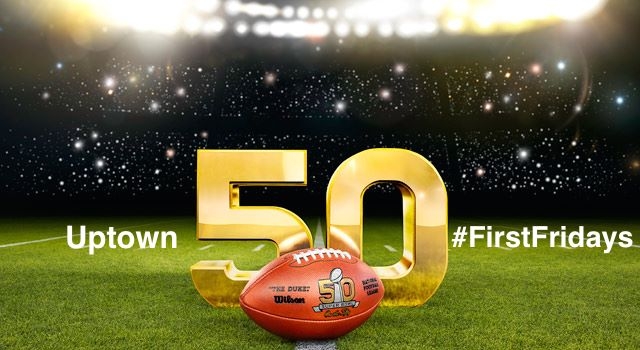 Next week, our YJP programming includes a Wednesday night hot topic:Whose Lives Matter: Jewish View on Race for our weekly dinner, class & social. Friday night is the "First Fridays" of February, Super Bowl 50 Edition!

PARSHA: Ladies First at Mt. Sinai
When G-d instructed Moses to prepare the people to receive the Torah at Sinai, He said: "Speak to the house of Jacob, and tell the sons of Israel" (Exodus 19:3). The "house of Jacob," our sages explain, are the women; "the sons of Israel," the men. more...

Shabbos Parshas Yisro
Friday, January 29
Candle Lighting at 5:39 pm
Shiva Mincha at Chabad 5:40 pm - RSVP
Kabbalat Shabbat at 6:30 pm
Shabbos, January 30
Chassidus at 9 am
Services at 10 am
Followed by Shabbos Kiddush & Farbrengen
Mincha at 5:40 pm
Maariv, Havdalla & Shabbos Ends at 6:35 pm
Living Torah
Sunday, January 31
Shacharis at 8:30 am - at the home of the Burlins - 5110 San Felipe - RSVP
Mincha & Maariv at 5:45 pm - at the Burlins - RSVP
Monday, February 1
Shacahris at 6:45 am - at the Burlins - RSVP
Have a good Shabbos!
Rabbi Chaim & Chanie