The Charleston Massacre and the End of Mass Murder
Human civilization—the sum total of civilized human behavior—is not keeping pace, and in some very important ways, even regressing. more...
---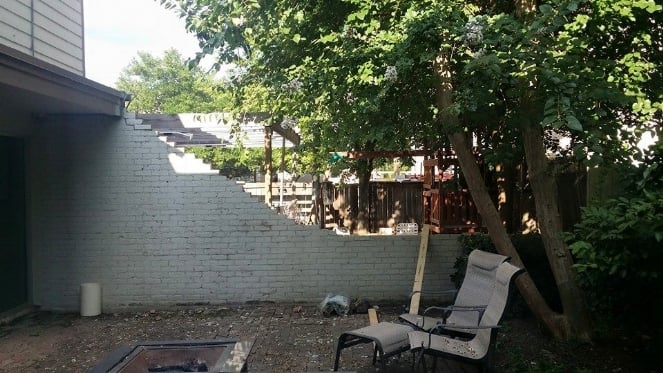 Demolition has begun in earnest! As in all holiness, whatever comes down, must go back up!!! Get in the action! www.chabaduptown.org/building
Many great YJP events coming up next week, including at the gun range, park and Independance Day July First Fridays! Check 'em all out at www.facebook.com/youngchabad/events.
---

PARSHA: How to Convince Your Spouse to Do Something I can explain and explain to my husband until I'm blue in the face, why he should do something "my" way, only for both of us to land at square one with each not having moved an inch towards the other's more...
---

Shabbos Parshas Chukas
Friday, June 26
Services at 7:30 pm
Candle Lighting at 8:08 pm
Shabbos, June 27
Chassidus at 9 am
Services at 10 am
Followed by Shabbos Kiddush & Farbrengen
Mincha at 8:10 pm
Maariv, Havdalla & Shabbos Ends at 9:07 pm
Living Torah
Sunday, June 28
Shacharis at 8:30 am
BLT = Bagels, Lox & Tefllin at 9 am
Carpool to Guns N' Noses at 9:30 am
10 am at Best Shot Range followed by a BBQ lunch at a waterfront park nearby
Have a good Shabbos!
Rabbi Chaim & Chanie