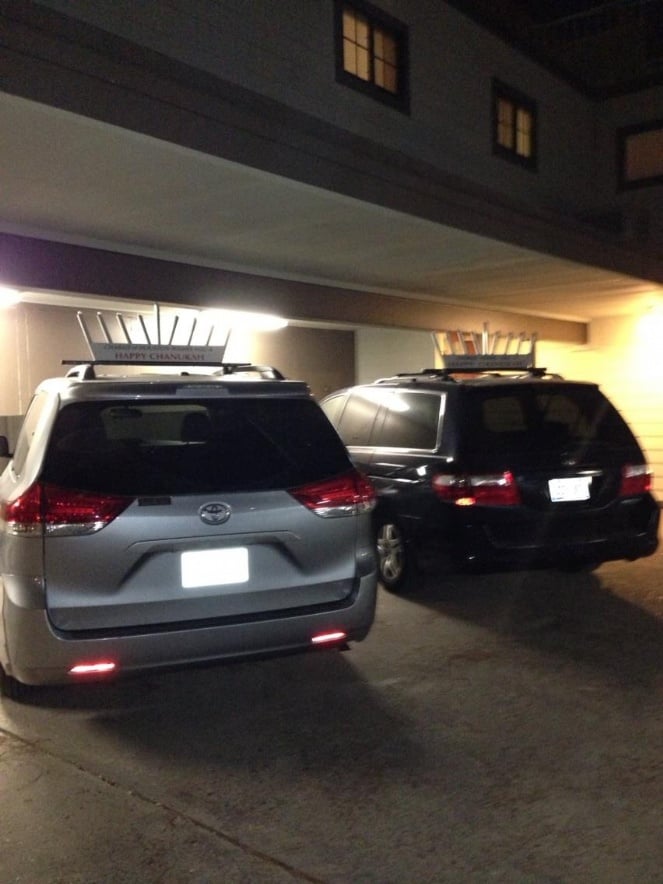 This Sunday, Dec. 2 at 7 pm, please join us at Chabad Lubavitch Center on Fondren for a very special and inspiring lecture by guest Rabbi Dov Greenberg to mark the auspicious Chassidic holiday ofYud Tes-Chof Kislev. More details here.
This Mon. Dec. 3 at 8 pm will be the Chanukah Women's Dessert & Discussion. Enjoy delicious desserts as we discuss the connection of Jewish women to Chanukah in a relaxed atmosphere, lead by Chanie!
YOUNG PROS: Next Shabbos, is the Chanukah warmup First Fridays for Young Professionals... Then Sunday - Chanukah Jews Cruise! Tickets are selling out, get in while tickets are still at $30!
Tuesday, Dec. 11, 6 pm. Chanukah Winter Wonderland in the SNOW!! www.chabaduptown.org/snow
Tons of events throughout Houston - check it all out here!
The Chabad of Uptown community extends our sincere condolences to Seth & Rivka Weisberg and the Barvin family on the passing of their father and grandfather, Art Weisberg of Huntington, West Virginia.
Shabbos Parshas Vayishlach
Friday, November 30
Services at 6:30 pm
Candle Lighting at 5:04 pm
Shabbos, December 1
Preprayer Kabbala Study at 9 am
Services at 10 am
Followed by Shabbos Kiddush
Mincha at 5:05 pm
Maariv, Havdalla & Shabbos Ends at 6:00 pm
Living Torah
Have a good Shabbos!
Rabbi Chaim & Chanie