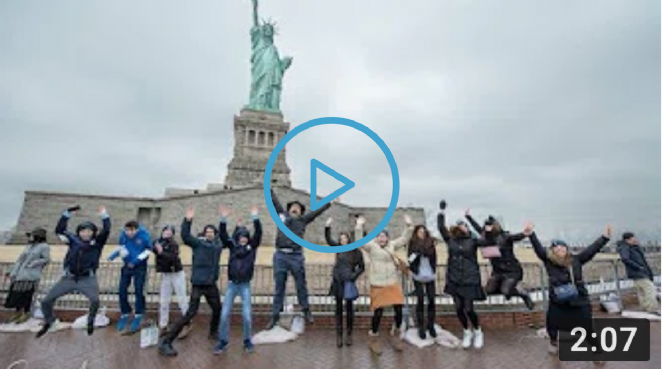 With Rosh Chodesh Nissan coinciding with Hachodesh, this Shabbos we read from threeTorahs! 1. Vayikra, 2. Rosh Chodesh, 3. Hachodesh.
Rivky has had a busy week! Off the press this week is the video recap feature of the CTeen Shabbaton trip to NYC!
---
Rivky also held a bake sale for a school challenge to raise money for Maos Chitim, Pesach money for needy families. You can also give to the Chabad of Uptown Maos Chitim fund at www.chabaduptown.org/donate.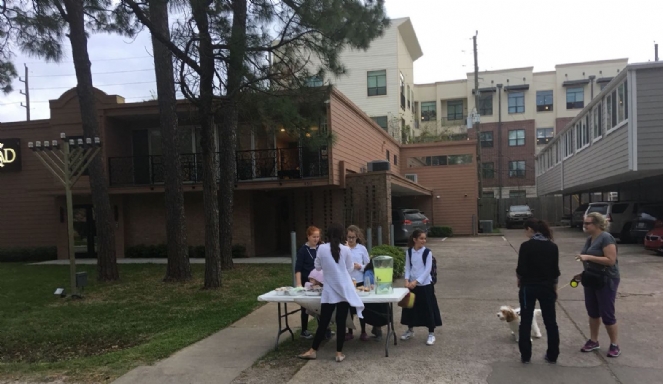 Did you sell your Chametz yet? Do so now at www.chabadhouston.com/chametz
Reserve your spot at our seder www.chabaduptown.org/seder. Complete Pesach schedule with Chabad of Uptown at www.chabaduptown.org/pesachschedule
---

PARSHAS HACHODESH: Our Other Head
Nissan is the first month, but it comes six months after the beginning of the year; Rosh Hashanah is the first day of the year, but it falls in the seventh month. Makes sense? It does, if you're a Jew. more...
---
Shabbos Rosh Chodesh, Parshas Vayikra & Hachodesh
Friday, March 16
Candle Lighting & Mincha at 7:13 pm
Services at 7:30 pm | RSVP for Shabbat Dinner
Shabbos, March 17
Chassidus at 9:00 am
Services at 10 am | Torah Reading from Three Torah, Parsha, Rosh Chodesh & Hachodesh
Followed by Shabbos Rosh Chodesh / Hachodesh Kiddush & Farbrengen
Mincha at 7:10 pm
Maariv, Havdalla & Shabbos Ends at 8:07 pm
Living Torah
Sunday, March 18 - Shacharis at 8:30 am, Followed by the real BLT = Bagels, Lox & Tefillin
Monday, March 19 - Shacharis at 6:45 am
Thursday, March 22 - Shacharis at 6:45 am
Have a good Shabbos!
Rabbi Chaim & Chanie