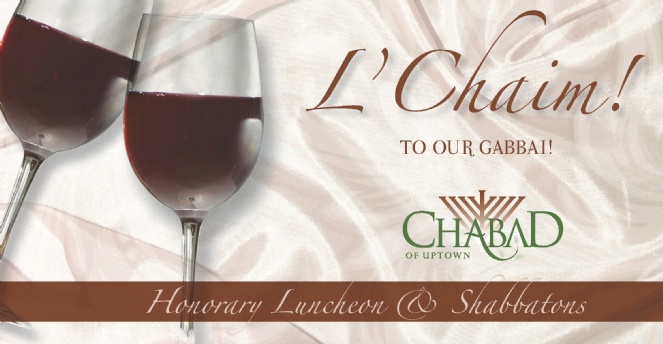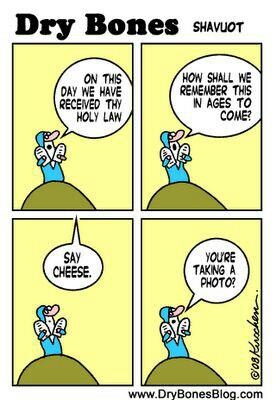 Roller coaster of celebrations!
This email is dedicated to the refuah shleima, complete and speedy recovery, of Maya bas Mazal Miriam
Uplifting and wonderful Shavuos with the Chabad of Uptown extended family! It was wonderufl to see so many of you for all of the services, especially the packed overflowing house for the Ten ...